Your agents must integrate protection and wealth management
People seek out agents who understand their needs and offer personalized guidance for their families. Unfortunately, most insurance agents can't credibly weigh in on the whole picture for all family members and situations because of the legacy technologies they have in place.
How many of these problems sound familiar?
Only a hyper-personalized approach showing your clients' complete financial outlook can enhance communications and enable recommendations for optimal outcomes within your agents' households.
Limited details on products not sold by your firm
Manual entry of held-away assets
Investment details in different platforms
The lack of a seamless login experience for agents' clients
Pending policies in a different platform from existing policies
Inability to see annuities and all insurance products in a single dashboard
Few details on the financial lives of all household members
Spending days or weeks preparing client meetings
True wealth management encompasses insurance, banking, and investments
Unify your financial advisors' protection and wealth data, integrate their applications, and provide time-saving workflows.
Watch this video (1:51) to learn how to view a household's investment, banking and insurance portfolios seamlessly in one fully consolidated wealth platform.
Wealth management insights
We're seeing a wave of technological change driven by firms reinventing themselves. Part of this reinvention includes breaking down enterprise barriers to unify all lines of business and ensure that wealth management is inclusive of retirement planning, risk and insurance planning, investments, accounting, taxes, estate planning, and so on.
Alois Pirker, Director, Wealth Management Practice, Aite-Novarica Group
Making longevity planning sustainable
With over one in 10 Americans now caring for a parent2, more baby boomers in or nearing decumulation3, and a rise in multigenerational families within the U.S.4, your agents must manage accounts within the same household to create wealth and protection strategies that see clients through the long haul.
Watch this video (1:15) to see how CERTIFIED FINANCIAL PLANNER™ Patrick Noonan shares the essentials for how Advisor360°'s technology helps you and your insurance agents develop successful retirement and legacy plans.
Wealth management insights
It's no secret that the wealth management technology landscape is highly fragmented and complex. Most broker-dealers who plan to transform legacy tech stacks don't want to be paralyzed by endless choices. Having all they need in one platform, without more than they need, is where the industry is heading.
Dennis Gallant, Strategic Advisor, Aite-Novarica Group
Meet a few of our experts
Our wealth management experts are here to guide you through today's wealth transfer complexities. Explore the trends compelling insurance broker-dealers to re-examine how a product-centric focus and technology can accelerate insurance agents' transformation to wealth managers who provide holistic financial planning advice and solutions.

Patrick Noonan
Product Manager, Wealth Management
Technology will continue to disrupt the insurance business. Learn why insurance broker-dealers must follow in the footsteps of other industries and integrate data into their back office technologies if they're going to compete.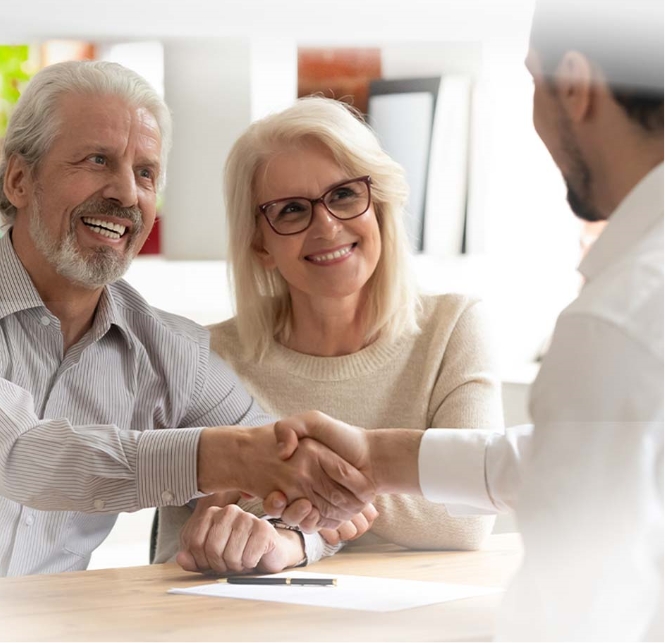 Jennifer Sawan
Director of Product Management, Advisor & Client Experience
Advisor360° was honored among ThinkAdvisor's inaugural LUMINARIES Class of 2021 for our FinTech and innovation with Unified Data Fabric™ (UDF). Learn what this award means for the firm, what UDF can do for broker-dealers, and the latest trends in data processing.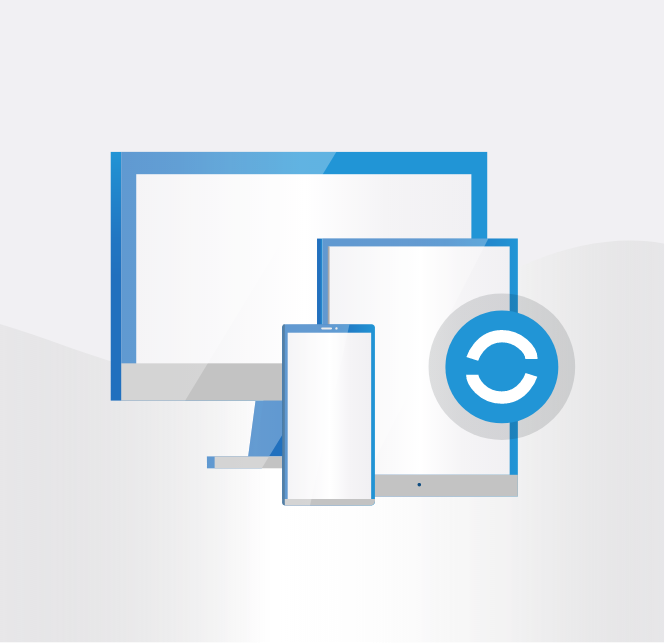 Michele Doyle
VP, Enterprise Data & Analytics
Many broker-dealers seek to adopt unified managed household technologies, but data complexity makes building holistic platforms extremely complex. Discover how our Unified Data Fabric simplifies data connections so that you can provide insights that enable good decision-making and help financial advisors grow their business.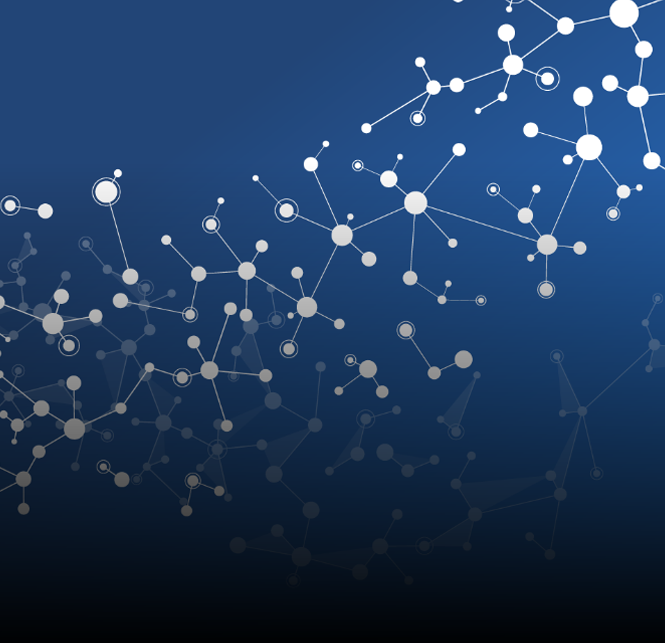 We're committed to your security
Let's talk
Contact us to learn how our platform can help your agents improve communications and enable recommendations in the best interest of households.
1 Eisen, Ben and Tergesen, Anne. "Older Americans Stockpiled a Record $35 Trillion. The Time Has Come to Give It Away." The Wall Street Journal. July 2, 2021. https://www.wsj.com/articles/older-americans-35-trillion-wealth-giving-away-heirs-philanthropy-11625234216?mod=Searchresults_pos3&page=1
2 Pew Research Center. "More than one-in-ten U.S. parents are also caring for an adult." November 29, 2018. https://www.pewresearch.org/fact-tank/2018/11/29/more-than-one-in-ten-u-s-parents-are-also-caring-for-an-adult/3 Pew Research Center, April 5, 2018. "A record 6 million Americans live in multigenerational households." https://www.pewresearch.org/fact-tank/2018/04/05/a-record-64-million-americans-live-in-multigenerational-households/
3 Pew Research Center. "The pace of Boomer retirements has accelerated in the past year." November 9, 2020. https://www.pewresearch.org/fact-tank/2020/11/09/the-pace-of-boomer-retirements-has-accelerated-in-the-past-year/
4 Pew Research Center. "A record 64 million Americans live in multigenerational households." April 5, 2018. https://www.pewresearch.org/fact-tank/2018/04/05/a-record-64-million-americans-live-in-multigenerational-households/