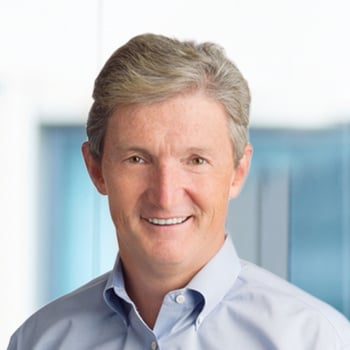 Bob Davis
Chairman of the Board, Managing Director Highland Capital Partners
Since 2001, Bob Davis has been a General Partner at Highland Capital Partners, focusing on consumer and enterprise technology. Bob was the Founder of Lycos and, since its inception in 1995, served as its President and Chief Executive Officer.
Under his guidance, the company became the most visited online destination in the world and the fastest IPO from inception to offering in Nasdaq history. Bob has been inducted into the Academy of Distinguished Entrepreneurs and received the Massachusetts Interactive Media Council's Lifetime Achievement Award.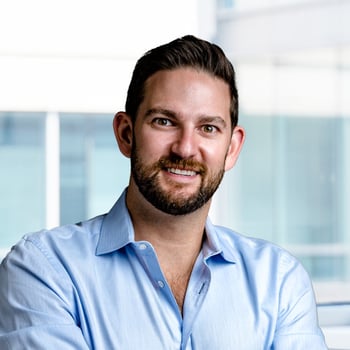 Matt Deitch
Financial Industry Executive
Matt serves as a Board Member for Advisor360° and the Elevate Prize Foundation. Previously, Matt was a strategy consultant at BCG, specializing in consumer (CPG) and digital strategy.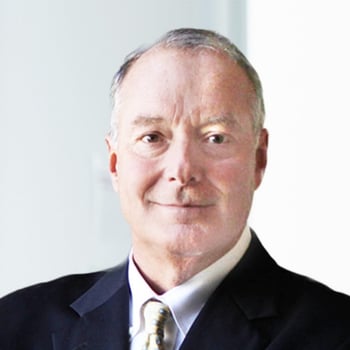 William Green
Former Chairman and Chief Executive Officer of Accenture
William "Bill" Green is the retired Executive Chairman and former Chief Executive Officer of Accenture, a global management consulting firm. During his term as CEO, from September 2004 to December 2010, Accenture doubled its revenue and workforce while expanding its global footprint.
He received a BS in economics, an MBA, and an honorary Doctor of Laws from Babson College.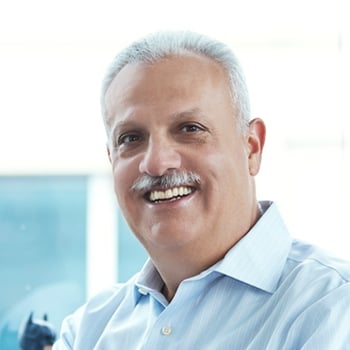 Richard Napolitano
Chief Executive Officer of Advisor360º
Rich Napolitano has spent over 30 years working in engineering, large-scale IT software systems and sales, enterprise-level team management, and global product development.
Trained as a software engineer, Rich started his career at Digital Equipment Corporation, where his technical and entrepreneurial know-how led him to found or lead several tech companies. He served as President of U.S. Sales for Sun Microsystems and as President of EMC's $4 billion software storage division.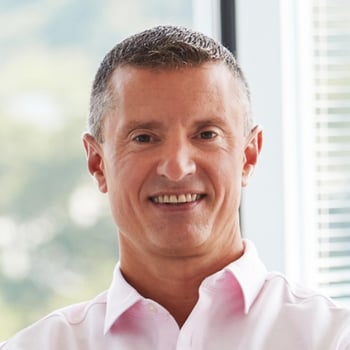 Darren Tedesco
President and Founder of Advisor360º
Darren is one of Advisor360°'s founders and is responsible for guiding the vision of the platform, technology strategy, and company direction.
Darren began his career at Commonwealth Financial Network in 1994, starting as a member of the finance team and transitioning to the company's newly formed technology department in 2000, where he became Managing Principal of Innovation and Strategy.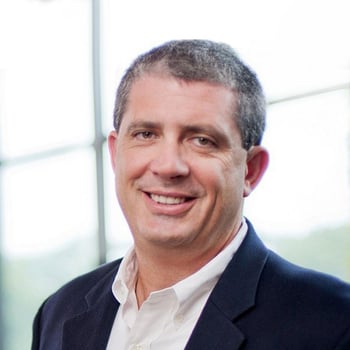 Wayne Bloom
Chief Executive Officer of Commonwealth Financial Network
Wayne began his career at Commonwealth in 1989 in the firm's Compensation area. Since then, he has gained experience in virtually every facet of the firm.
Now CEO, Wayne tirelessly works to provide indispensable service to their network of independent financial advisors and their investors. Wayne received his bachelor's degree in business management from Northeastern University and is a graduate of Harvard Business School's Owner/President Management program.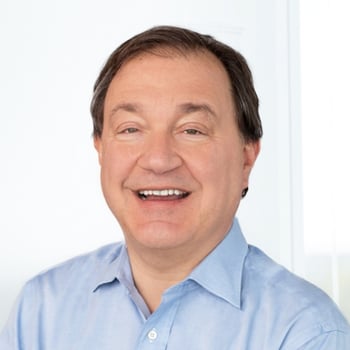 Tom Lux
Former Chief Financial Officer of Advisor360°
Tom is the former Senior Vice President, Chief Financial Officer at Advisor360° where he was responsible for the direction and management of the Accounting and Finance teams.
Prior to Advisor360°, Tom was the Chief Accounting Officer at Commonwealth Financial Network, the Chief Financial Officer at both Advisor Group and National Financial Services and worked in senior finance leadership positions at LPL Financial, Wachovia Securities (now Wells Fargo), and Deloitte.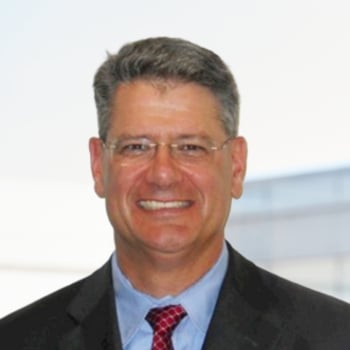 John Plansky
Executive Vice President, State Street Corporation and Head of State Street Alpha
John Plansky is an executive vice president at State Street and oversees State Street Alpha℠, the industry's first global front-to-back platform from a single provider. Prior to his current role, John was chief executive officer for the State Street subsidiary, Charles River Development.
He joined State Street from PricewaterhouseCoopers (PwC), where he led the U.S. Strategy and Global Platforms businesses. John was also a member of the PwC Advisory Financial Services leadership team.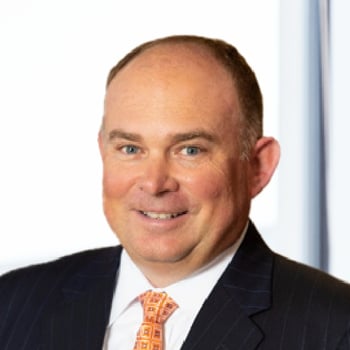 John Vaccaro
Head of MassMutual Financial Advisors and Chief Executive Officer of MML Investors Services, LLC at MassMutual
John Vaccaro is the Head of MassMutual Financial Advisors, delivering insurance and wealth management solutions to over 3 million clients. Joining MassMutual in 2007, he was a Vice President with The Hartford, WS Griffith, Prudential Financial, and Liberty Financial.
Elected by the industry, John served on FINRA's regional district committee from 2009-2012. He was appointed by Deval Patrick, former Governor of the Commonwealth of Massachusetts, to the Board of Trustees of Holyoke Community College and served from March 2013 to October 2017.