We build enterprise software as the single system of record for all components of the platform—whether these are investor- or advisor-facing components or to support broker-dealer back office processing. We've dedicated many years in the relentless pursuit of uniting the entire data management life cycle to deliver a deeply integrated, comprehensive platform. Building and delivering an amazing enterprise wealth management platform experience, powered by our secure Unified Data Fabric™, is our business—and our only business. We make the complicated connections—investment, insurance, and banking account data, and third-party applications and workflows—so you don't have to.
Our history
$1 billion has been invested in our platform. Advisor360° spun out of Commonwealth Financial Network as an independent company in 2019 and has a unique understanding of the technologies broker-dealers need to run their businesses and maximize their advisors' productivity. Advisor360° supports some of the highest producing advisors in the industry and our heavy investment in technology is vital to productivity and revenue growth.
Advisor360° offers a "shared R&D model," allowing broker-dealers to capitalize on our economies of scale to reduce costs and focus resources in places where they can best create competitive advantages.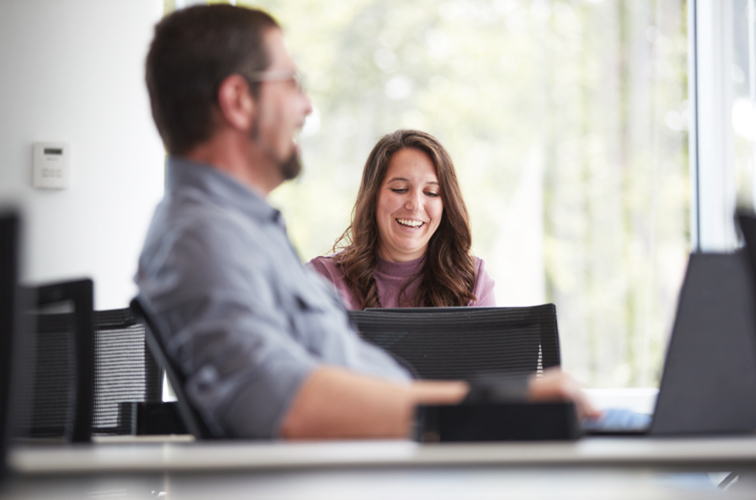 Our people
We're a union of some of the brightest data scientists, wealth management professionals, and enterprise software experts. Our leadership team understands the business challenges broker-dealers face and how to build an enterprise software company delivering SaaS at scale.