Save your advisors time and increase efficiency with Digital Onboarding
Advisor360°'s award-winning solution accommodates your firm's specific requirements, reducing the amount of NIGOs and time spent processing data.
Watch this video (1:36) to discover how our Digital Onboarding solution can create more meaningful client-advisor collaboration.
The problems we solve
Do any of these issues sound familiar?
Award-winning Digital Onboarding solution
Learn about our complete account opening and oversight solution.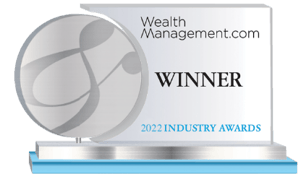 Our flexible solution allows accounts and policies to be opened with straight-through processing. Our configurable interface with automatic pre-fills and forms that require just the minimal data entry dramatically reduces the time to open insurance, annuity, and investment accounts. Customizable data collection and validation enriches the experience and reduces exceptions in processing and NIGOs.
Our award-winning Digital Onboarding is surrounded by a robust data collection process and a proposals and workflow system for a complete account opening and oversight solution.
Data collection engine powered by our Unified Data Fabric® (UDF)
Proposal tool enabling financial advisors to generate proposals based on plan recommendations
Flexible integrations with workflow tools, CRMs, and managed account providers
Our UDF aggregates, cleanses, reconciles, and enriches data from any source and organizes it into a unified household structure. This configurable data collection and validation enriches the client experience and reduces exceptions in processing. By using our Digital Onboarding solution, you remove the need for re-keying input and potential errors. This increases data accuracy and speeds up account completion.
See how we are using digital onboarding
With advanced, convenient features, financial advisors can open and configure:

New accounts
in just 90 seconds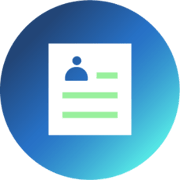 370+
accounts per day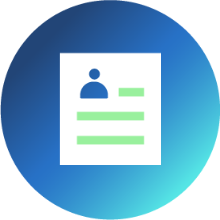 10,000+
accounts per month
What is the impact of digital onboarding in the way advisors work with clients?
See how you stack up against your peers.
Digital transformation is here
This extensive 20-page report explores how wealth management technology facilitates business, examining how digital transformation creates more meaningful connections and a more seamless wealth experience.