Operating Smarter: AI and the Future of Financial Services
Thursday, November 30, 2023 at 1 p.m. EST


Great insights begin with clean data
The basics of artificial intelligence
How to apply AI in your current practice and workflow
How C-level executives can use AI to enable their advisors and the back office
Best practices to ensure your AI is both secure and private
The future of AI and companies developing AI
Webinar details
Featuring Advisor360°'s Jed Maczuba, this webinar will be an in-depth discussion surrounding the benefits AI integration brings to your wealth management firm's existing workflows and processes, as well as a general discussion surrounding the long-term security and application of AI.
While CTOs understand the long evolution of AI, the public is just realizing its impact. Throughout boardrooms, casual conversations, and virtual meetings, people are curious to know—What does generative AI mean for companies and the job market?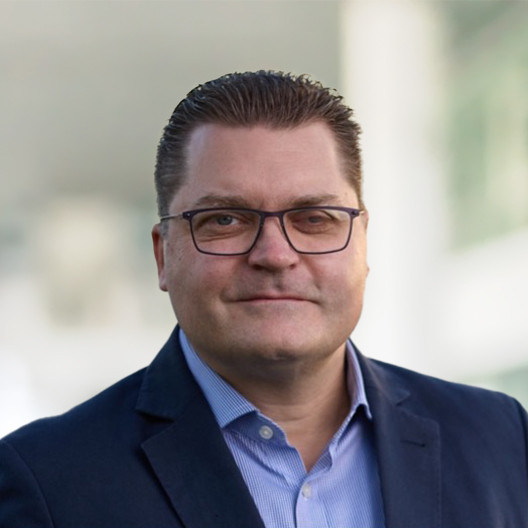 Alois Pirker
Founder & CEO
Pirker Partners
Moderator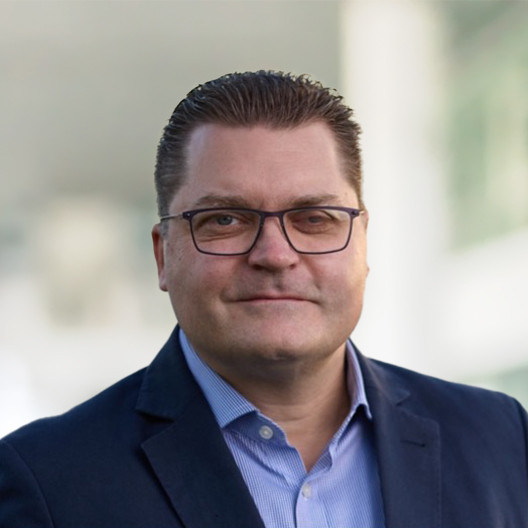 Alois Pirker
Founder & CEO
Pirker Partners
Alois Pirker is the Founder and CEO of Pirker Partners. During Alois' 25-year tenure in the wealth management industry, he had the opportunity to collaborate, discuss industry trends, and provide advice to many of the leading wealth management firms and financial-technology companies around the globe. Alois is a recognized expert on the wealth management market and its structure as well as many important trends that shape this industry, including financial-advisor processes and platforms, digital transformation in wealth management, the independent advisor market, and portfolio management processes (incl. separately managed accounts and direct indexing) to name a few.
Before starting his own firm in January 2023, Alois built and led Aite-Novarica Group's market-leading wealth management research practice for 16.5 years. Prior to entering the market research world, Alois was an Associate Director of Investment Solutions at UBS Wealth Management in London and a Data Architect within UBS' enterprise data warehouse program in Switzerland. While at UBS, Alois also completed the Private Banking Diploma, UBS' training program for financial advisors.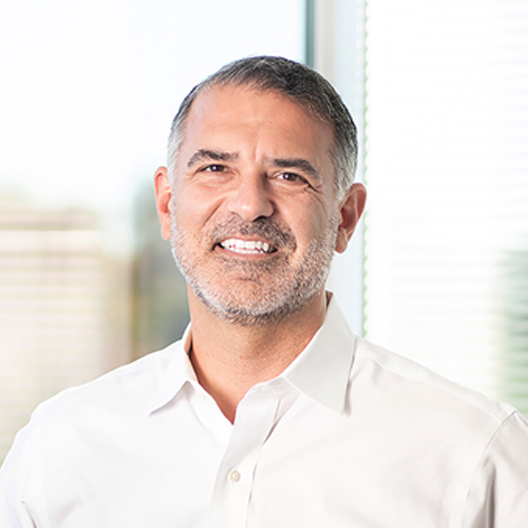 Jed Maczuba
SVP, Chief Technology Officer, Advisor360°
Presenter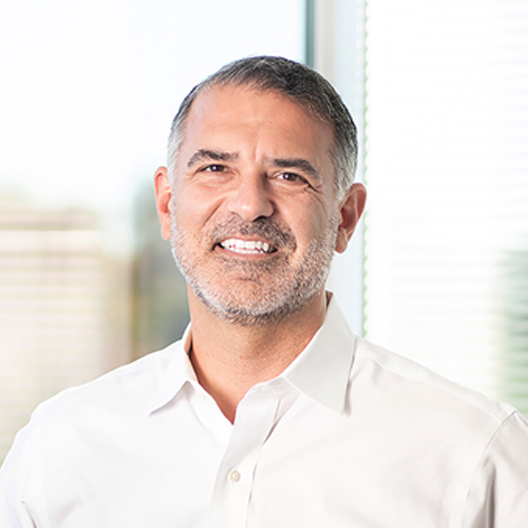 Jed Maczuba
SVP, Chief Technology Officer, Advisor360°
Jed leads a globally distributed and diverse team of technologists responsible for building and operating the company's market-leading, award-winning, innovative products and platform. Jed oversees Advisor360°'s Data, Platform, and Product Engineering teams and is responsible for accelerating research and development across the platform and spearheading development of future product capabilities.
Jed joined Advisor360° in June 2019 and brings more than 25 years of experience designing and implementing scalable digital solutions for financial services organizations. Prior to Advisor360°, Jed led technology organizations at Mellon Investments, MFS Investment Management, Accenture, and IBM. Jed holds a BS in physics from Boston College and an MBA from MIT's Sloan School of Management.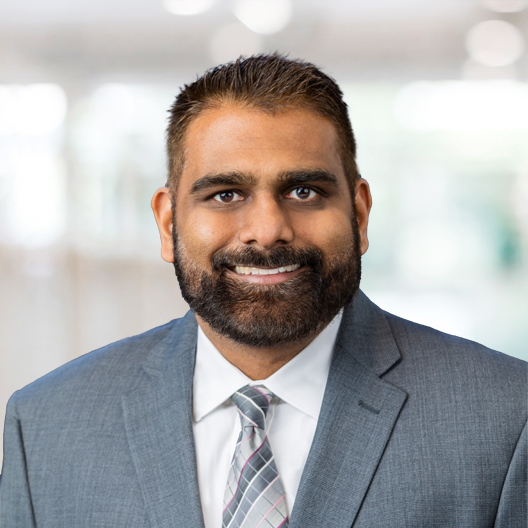 Vibhaw Arya
Chief Operating Officer
Shufro Rose
Presenter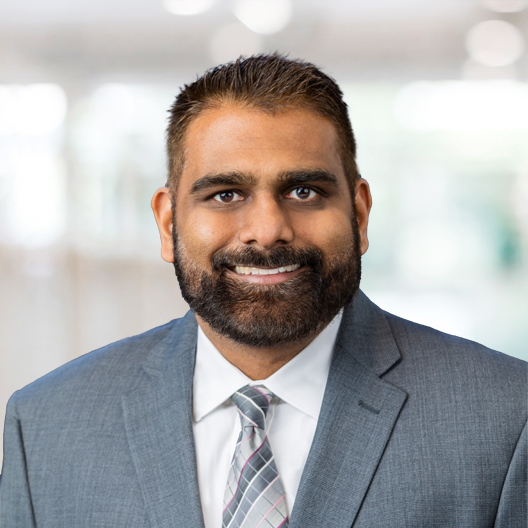 Vibhaw Arya
Chief Operating Officer
Shufro Rose
Vib is Shufro Rose's Chief Operating Officer and previously served as the firm's Head of Operations and Information Technology. Vib has spent over 25 years in the investment management industry, having held increasing responsibility for technology and operations management, project management, strategy & transformational change, and business administration.
Vib received his B.A. in Computer Science from New York University's College of Art & Sciences and his M.B.A. with concentrations in Finance and Organizational Management from New York University's Leonard N. Stern School of Business.
Vib is frequently requested to participate as a thought leader on operations, technology, and practice management topics for industry conferences and periodicals.