Financial planning
Investment Management: Seven key steps for financial planning
The seven steps of the financial planning process act as a guide for the Certified Financial Planner (CFP) and their clients as they engage in the planning process. It ensures that the client's personal and financial circumstances are understood, allowing the CFP and their client to develop, implement, and monitor a plan that best fits their needs.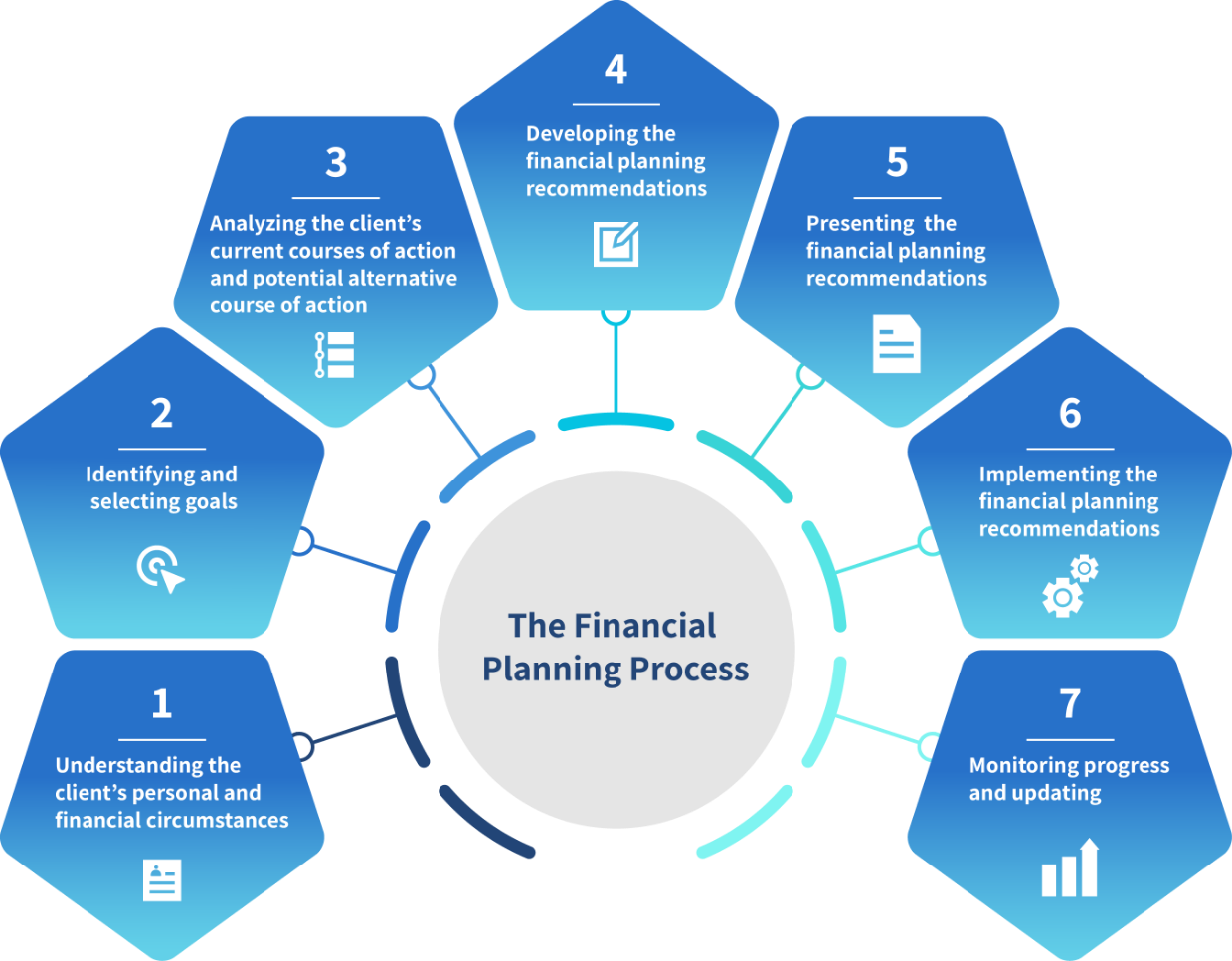 Each week during the month of September, Advisor360° will highlight the successive steps in the process and post a blog discussing how current and newly developed Advisor360° features, along with the Unified Data Fabric™, provide workflows and data that are complete and accurate, making these steps much easier to follow.
Be sure to bookmark this page and check back every week, or better yet, subscribe to our blog and let us update you.